About Carefree Christian Academy
Carefree Christian Academy partners with families to provide excellence in Christ-centered academics by preparing students to live God-honoring lives.
CCA Students Enjoy
Excellence and an added "edge" in academics and performing arts.

Dual enrollment–graduate with up to 2 years of college credit (36+ units).

Small classroom sizes and personal attention from highly qualified educators.

Frequent off-campus unique learning experiences.

Daily Bible class and weekly Chapel.

Personalized education and career development plans.

A variety of electives including Art, Dance, Martial Arts, Theater Arts, and more.

A creative, safe, and fun environment.

Developing friendships and becoming the amazing people they were born to be.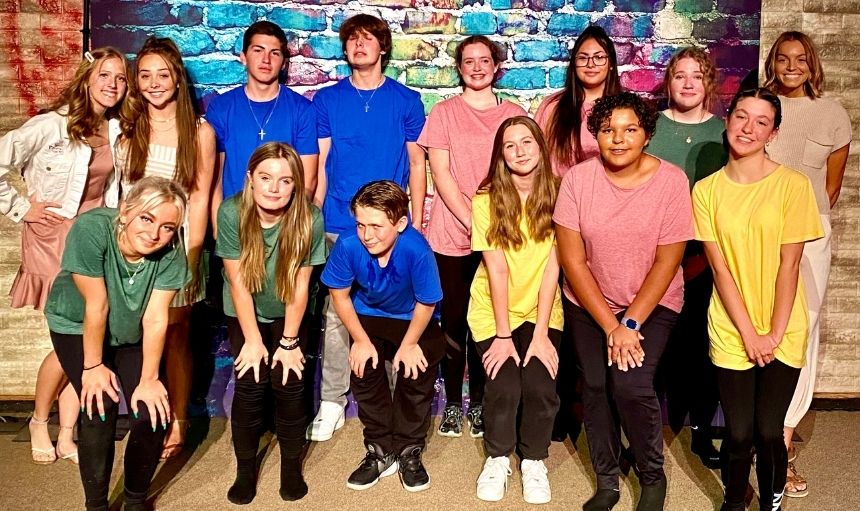 CCA IS A PERFECT FIT FOR YOUR STUDENT IF THEY ARE:
College-bound and excited to get started early.

Your Content Goes Here

Positive and enthusiastic, ready to learn and use their talents "in real life."

Open to trying new things.

Caring towards others and willing to help.

Curious and ready to explore their strongest talents and complimentary careers.

Willing to follow standards of behavioral excellence.

Ready to be part of an amazing team and turn their life into an adventure!