How Can I Afford Private School?
Great news! Multiple forms of financial aid and scholarships are available to Carefree Christian Academy students! By combining CCA tuition discounts with STO scholarships, you CAN afford to send your student to private school.
Many of our existing students receive scholarships to help them cover the cost of their tuition. Our students received an average of $6,340 each in scholarships.
The State of Arizona allows individuals and corporations to make donations to School Tuition Organizations (STO) on behalf of individuals or schools. Individuals who donate receive a dollar-for-dollar state tax credit on their Arizona State taxes. Out-of-state donors may claim a Federal tax deduction.
Example CCA student scenario:
STO Private Scholarships of $6,380
Corporate Scholarships of $1,640
$7,630 received towards tuition

$5,337 still owed, which is a payment of only $485 per month over 11 months!
Example Only: each family situation is different, but this is a realistic estimate based on actual student scenarios at CCA.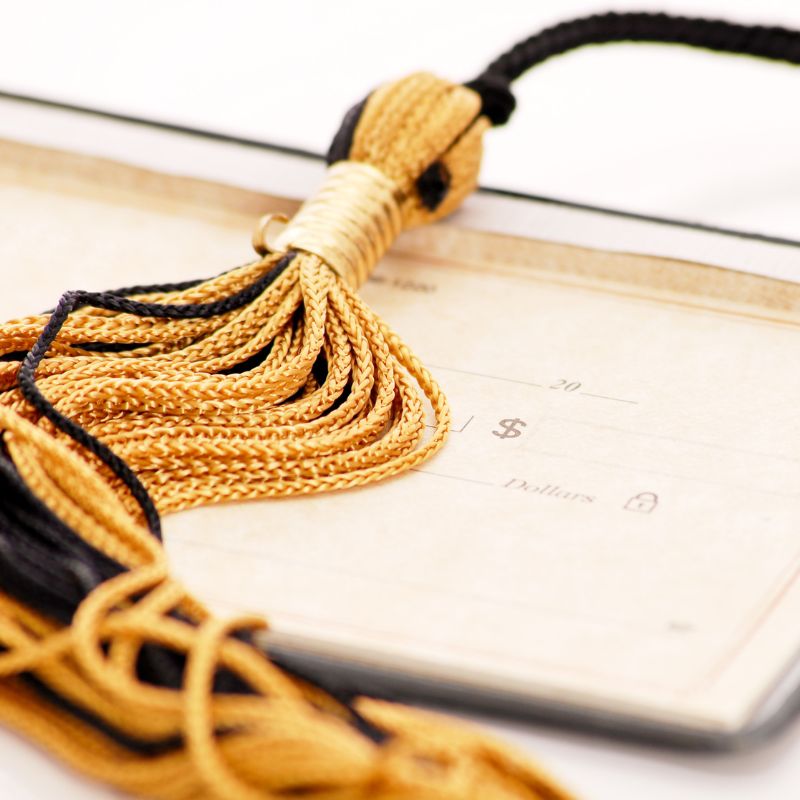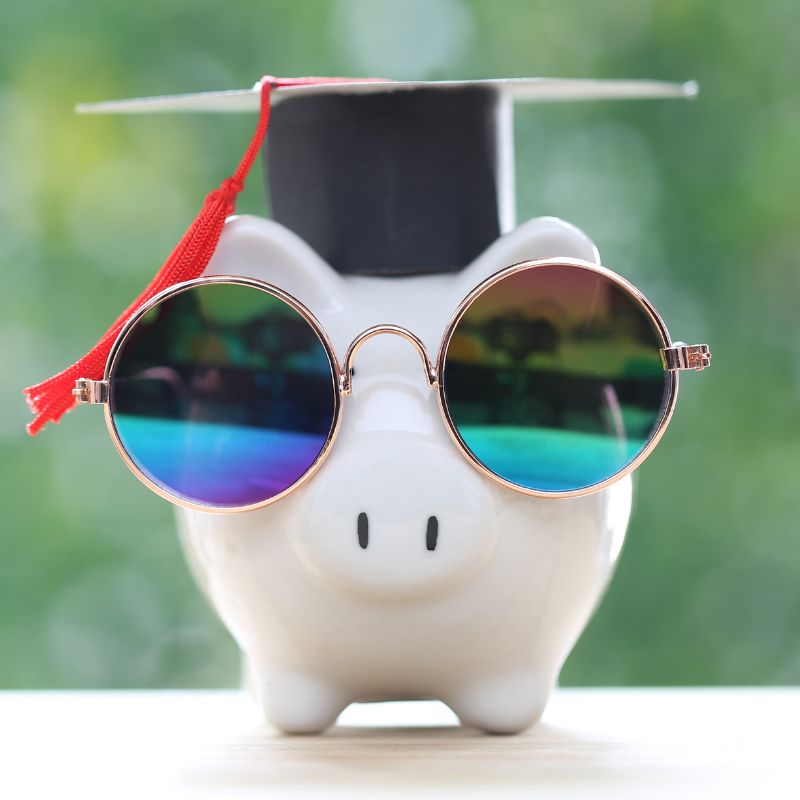 Student Tuition Organization Scholarships
This is the perfect time to begin applying for scholarships and raising donations!
More Scholarship and Financial Options
Thanks to the blessing of scholarships, private Christian school is more affordable than you may think! Multiple payment options including monthly payment plans are available. The scholarship and financial options below help make private Christian school a reality for most families.

Arizona's Universal ESA scholarship is now in effect!. See link for details and to apply.

We encourage families to apply to all our partner STOs (Student Tuition Organizations).

Please note – according to state laws, you may choose to apply for and accept ESA funds or STO funds but not both. You are welcome and encouraged to apply for all options prior to making your final decision. (You may then choose which awards to accept – ESAs or STOs.)

At Carefree Christian Academy we are honored to help students grow spiritually, academically, physically, and socially. We are happy to assist you with completing the scholarship applications noted above.
Ready to Donate Your AZ State Tax Dollars to CCA?
Please donate now …or choose from one of our other amazing STO partners listed above. Or… complete this super-simple form to re-route your state taxes to CCA without reducing your take-home pay! (Some restrictions apply–depends on your company's payroll servicing company.) Email your completed form to [email protected], and in about a week ACSTO will send you a completed document to give your employer's payroll department.
Click here for more information, or visit acsto.org.
TUITION RATES
Application Fee
$50 (non-refundable)
TUITION 2023/2024
STO scholarship funds available.
Tuition now covers all outbound field trip costs! Students may occasionally earn "fun" field trips – separate charges may apply.
$1,187 per month for 11 months
* Annual total may be paid in full for a 3% discount.
DISCOUNTS!
$500 refer-a-student discount.
(Up to 1/2 off the cost of tuition!)
3% discount if paid in full by August 1st.
5% sibling discount for each additional child.
UNIFORMS
$32 CCA polo shirt
$20 CCA PE t-shirt
$65 martial arts uniform package
$40 – $70 blazers, sweaters, hoodies, and sweatshirts (various styles available)
LUNCHES
Students may order lunches weekly from featured local restaurants. Prices vary according to restaurant menus and student options. Current restaurant partners include:
To complete the online application and pay the $50 non-refundable application fee. You will need to do the following:
Create an account and log into account to start application process
Provide at least 1 behavioral reference (from a pastor, teacher, or community leader)
Upload a copy of their most recent school transcripts
Upload any IEP's, 504's, MET's or academic or medical accommodation documents
Student will need to complete an academic assessment exam.
Family will need to complete a family interview meeting with CCA's Principal and Youth Pastor.
(Grade point averages below 2.5 will not be reviewed for possible acceptance without principal approval.)
Agree to our Statement of Faith and Position on Critical Issues, and students agree to follow our CCA Student Handbook and Behavioral Code of Conduct guidelines.