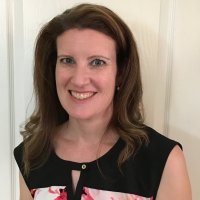 Selene Nelson, M.Ed – Preschool Director
Selene Nelson is a dedicated leader in education with more than 20 years of experience in leadership, education, and business. She is committed to upholding CCA's high standards of excellence, safety, and success. She earned her Associate's Degree in Business Management from Victor Valley Community College, where she graduated as the Valedictorian. Building upon her foundational knowledge, she pursued a Bachelor's degree in Applied Business Management with an emphasis in Servant Leadership from Grand Canyon University, graduating Summa Cum Laude.  Continuing her passion for education, Mrs. Nelson completed childhood and early education training at Arizona Christian University and a Master's of Education Degree at Regent University, where she graduated Summa Cum Laude in 2023.
In addition to her role as Principal, Mrs. Nelson also serves as an instructor at CCA, teaching High School Bible. Her dedication to nurturing students' spiritual growth and providing a well-rounded education is evident in her commitment to teaching.
Hobbies: When Mrs. Nelson is not at work, she cherishes spending quality time with her husband and daughter, frequenting the local library, park and dancing to silly songs. As an avid reader, Mrs. Nelson finds solace in fiction novels, particularly Christian mysteries, dramas, and "girlfriend" books. She also enjoys cooking, and is a self-proclaimed food enthusiast.
Favorite Bible Verse: Too many to choose from! But this year's favorite is…1 Corinthians 15:58 (NLT), "So, my dear brothers and sisters, be strong and immovable. Always work enthusiastically for the Lord, for you know that nothing you do for the Lord is ever useless."
Esperanza Martinez – Assistant Director of Curriculum and Operations
Esperanza is a natural leader and educator who has spent the past four years as an instructor at our upper-grades school, Carefree Christian Academy. She earned her Bachelor's degree in Educational Studies from Grand Canyon University in 2022. Her passion for Christian education, paired with her experience in teaching led her to this new role as assistant preschool director. She will oversee the preschool curriculum and ensure it is Biblically integrated from start to finish, incorporates a "learning through play" methodology, and is aligned with Arizona Early Learning Standards. She is thrilled to be part of a ministry that allows educators to shape young minds for the kingdom of God and to greet families each and every morning at the front desk.
Hobbies: When Esperanza is not working, you can find her spending time cooking and exercising with her husband and playing with her two puppies, Nacho and Benji.
Favorite Bible Verse: "For we are his workmanship, created in Christ Jesus for good works, which God prepared beforehand, that we should walk in them." Ephesians 2:10 (ESV).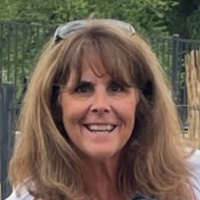 Teresa Vincent – Assistant Director of Instruction and Development
Teresa is excited to join Carefree Christian Preschool this Fall as our Assistant Director of Instruction and Development as well as the lead teacher for our 4/5-year-old class. She gained her first experiences working with children as a proud mother and grandmother, knowing that you must nurture each child with an individualized approach. She has multiple years of experience working in elementary and preschools, earned her National Administrator Credential for Early Childhood Education through the National Early Childhood Program Accreditation in 2023. Teresa feels so blessed to show God's love to preschool children each day. Teresa's friends and colleagues say she is a loyal friend, a hard worker, team player, and just loves children!
Hobbies: Teresa is a morning person, stays active and is often seen taking walks around campus on her breaks and joining in on PE and dance moves with her preschool students. She loves spending time with her family, crafting, and reading her Bible.
Favorite Bible Verse: "Be still and know that I am God." Psalm 46:10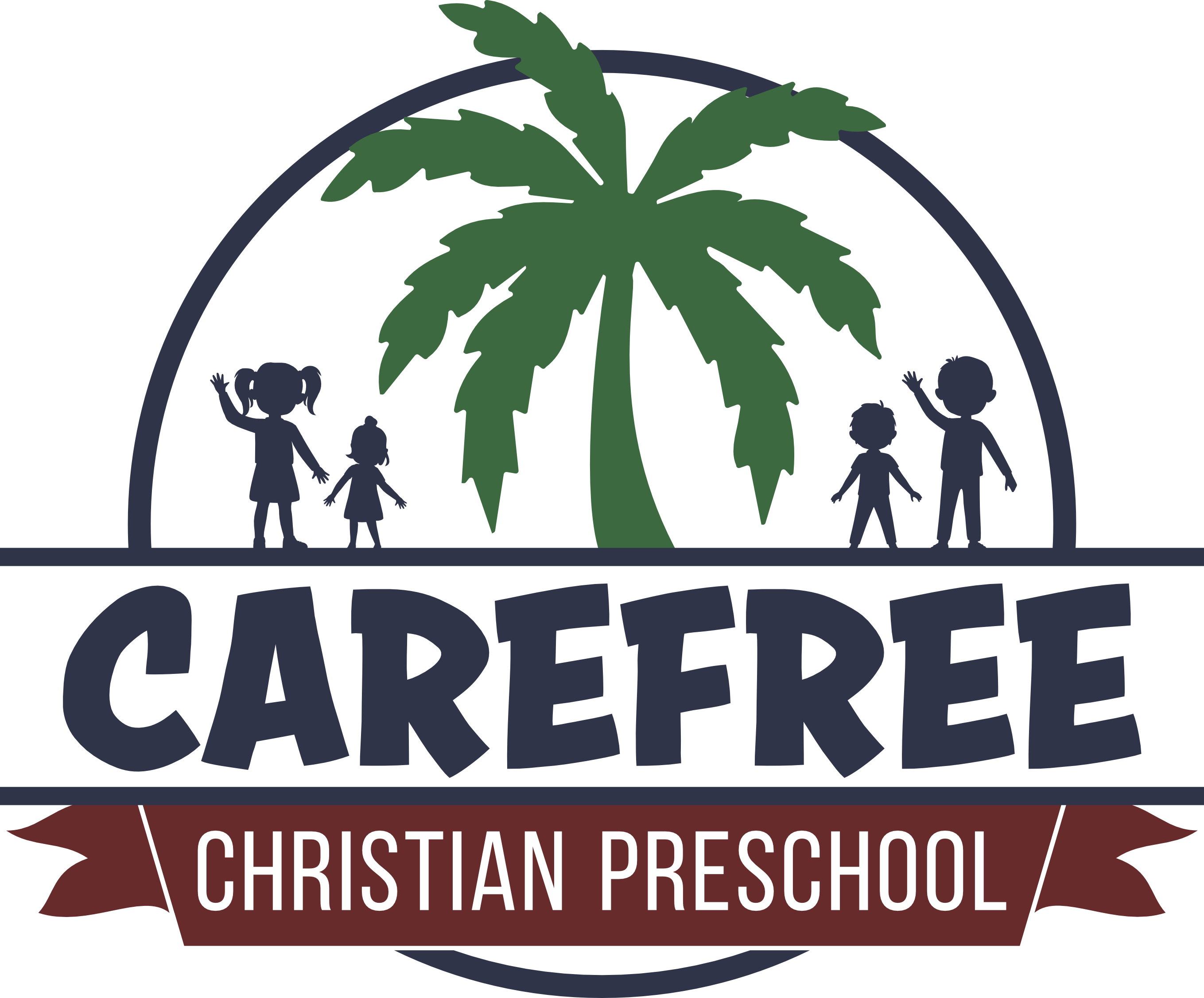 We are conveniently located off Carefree Hwy. Easy to find and great access!
Carefree Christian Preschool is located on the campus of Carefree Church. This is easily accessible for families living in and around North Phoenix, North Scottsdale, Desert Hills, Cave Creek, Carefree and Anthem. We are located a half mile west of Cave Creek Road on Carefree Highway.
Follow Us on Social Media