Welcome to Carefree Christian Preschool
A leading creative arts Christian preschool located in the beautiful community of Cave Creek, Arizona.
We are dedicated to providing a nurturing and faith-filled environment where children can learn, grow and develop their God-given potential. With our strategic location, we warmly welcome families from North Phoenix, North Scottsdale, Cave Creek and beyond.
At Carefree Christian Preschool, we believe in the power of early childhood education that is rooted in Christian values and creative expression. Our curriculum blends academic excellence with a faith-based approach, creating a unique learning experience for our little ones and preparing them to live God-honoring lives. We nurture and love each child as a competent, capable, unique creation of God. Through engaging creative arts activities and age-appropriate lessons, we aim to foster the spiritual, intellectual, social and emotional development of each child in a safe, God-honoring environment.
New, fun and joyful classrooms

Learning-through-play model

Christ-centered curriculum

Full and part-time options
Why Choose Carefree Christian Preschool?
Faith-Based Education
Our preschool offers a comprehensive faith-based curriculum that integrates biblical teachings into all aspects of learning. Through storytelling, prayer and Christian values, we aim to instill a strong moral foundation in your child's life.
Experienced and Caring Staff
Our dedicated team of experienced educators is passionate about providing a safe and supportive environment for your child's growth. We prioritize individual attention and personalized care, ensuring that every child feels valued and loved.
Holistic Development
We believe that a well-rounded education encompasses more than just academics. Our curriculum focuses on developing essential skills such as critical thinking, problem-solving, creativity and social-emotional intelligence, all while nurturing a strong faith.
Creative Arts Learning Environment
Our preschool is considered an arts school and designed to be an inviting and stimulating space that encourages exploration and curiosity. We offer a range of age-appropriate activities including hands-on learning, dance lessons, music experiences, art projects and outdoor play to foster a love for learning in each child.
Community Involvement
We understand the importance of building strong connections between home, school, and the community. We actively encourage family involvement through various events, workshops, and opportunities for parents to engage in their child's education.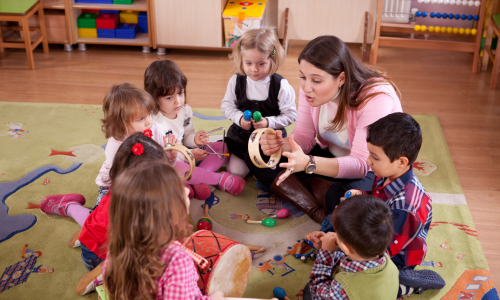 Faith-Based
By enrolling your child at Carefree Christian Preschool, you are choosing a preschool that prioritizes faith, creative arts education and a nurturing environment. Join our warm and inclusive community, where children grow in their love for God, discover their unique gifts and develop the skills they need to thrive in school and beyond.
Contact us today to schedule a visit and learn more about how Carefree Christian Preschool can be a part of your child's faith-filled educational journey. We look forward to welcoming your family into ours.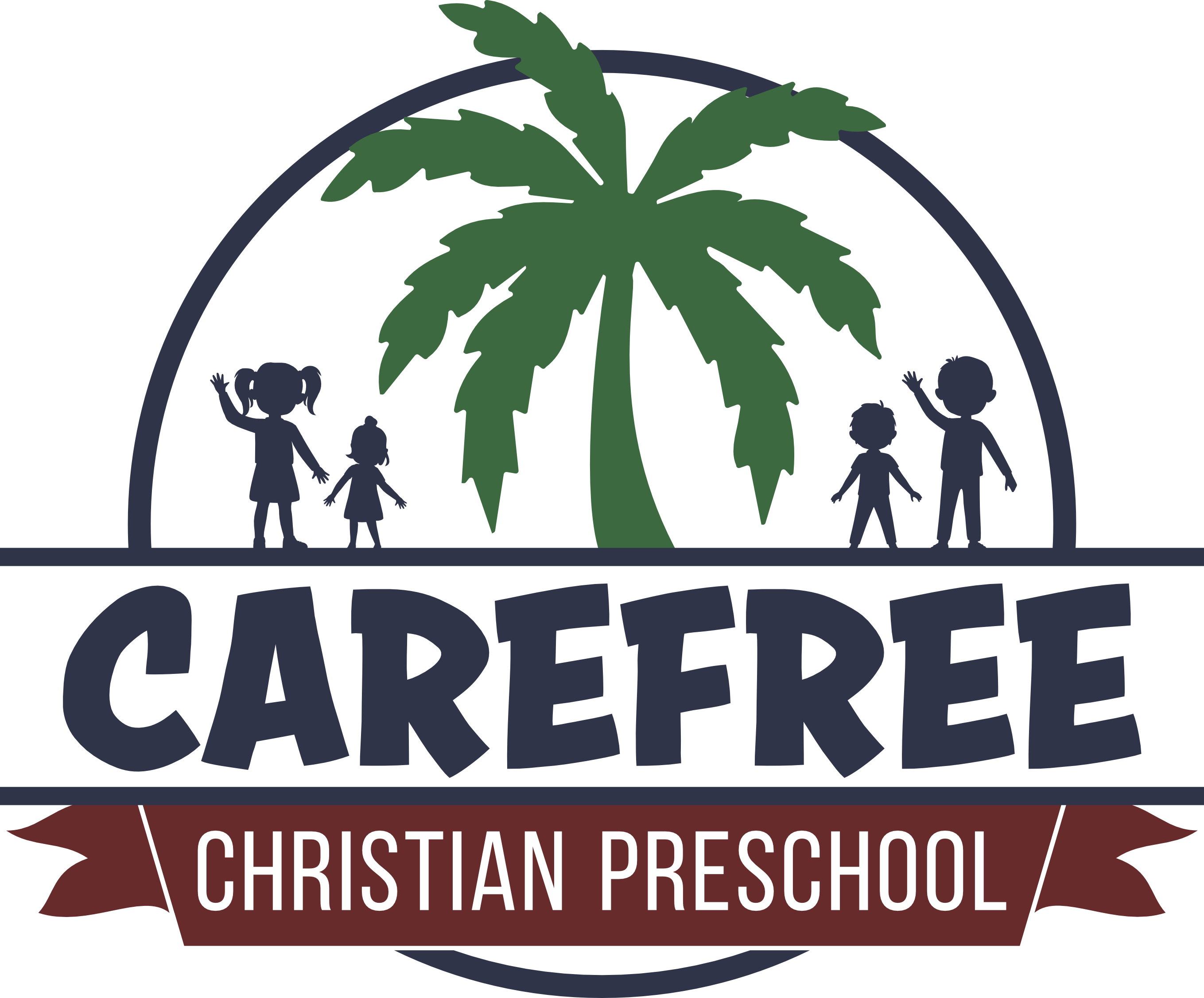 We are conveniently located off Carefree Hwy. Easy to find and great access!
Carefree Christian Preschool is located on the campus of Carefree Church. This is easily accessible for families living in and around North Phoenix, North Scottsdale, Desert Hills, Cave Creek, Carefree and Anthem. We are located a half mile west of Cave Creek Road on Carefree Highway.
Follow Us on Social Media